Personal Training/Strength & Conditioning
Establishing current fitness levels and needs. Identifying precautions that must be considered. Development of goals and creating a vision for the body that you hope to achieve.
Creating a specific exercise regimen for each individual's needs. Providing a progressive routine that changes with the improvement of your level of fitness.
General Health & Fitness / Kids' Fitness / Rehabilitation / Athletic Preparation / Image Transformation
This is training that evolves as your physique and level of performance is in enhanced.
Proper Lifting Instruction

Ensuring that you are using the safest most effective techniques when performing exercises.
Complete Competition Preparation
A comprehnsive fitness and diet regimen developed for your sport of choice. (Mixed Martial Arts Athlete, bodybuilders, basketball players, football players, and fitness athletes)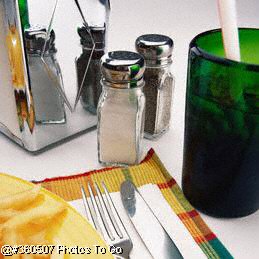 Meal Planning & Diet Tracking
Proper Supplementation & Customized Vitamin formulation

Planning is complete whether you are interested in losing weight or building muscle mass. Athletes can expect diet recommendations that take you from the off season right up until game day or competition. Extensive experience and alliances with the top nutrition specialists in the industry will ensure that you receive sound advice that will benefit you both now and for years to come.
Consultaions Services
Advanced Sports Performance provides expert consulting service in the areas of:
Equipment Recommendations

Sport specific fitness program design (Teams & Individuals)

Fitness Marketing (Facilities & Individuals)
Advanced Sports Performance maintains a team of experienced professionals to assist you in the improvement of your facility, training programs, or marketing and promotional efforts. By combining the extensive knowledge of our fitness and business experts ASP is able to deliver results.